Our Approach
A structured, skills-based intervention, social skills groups are designed to support children, adolescents and teens in learning, developing, and practicing necessary skills to engage in social interactions with peers in a safe and structured environment.
Sessions cover a broad range of situations in which interpersonal difficulties are discussed, addressed via examples and interactions during the 6-8 sessions.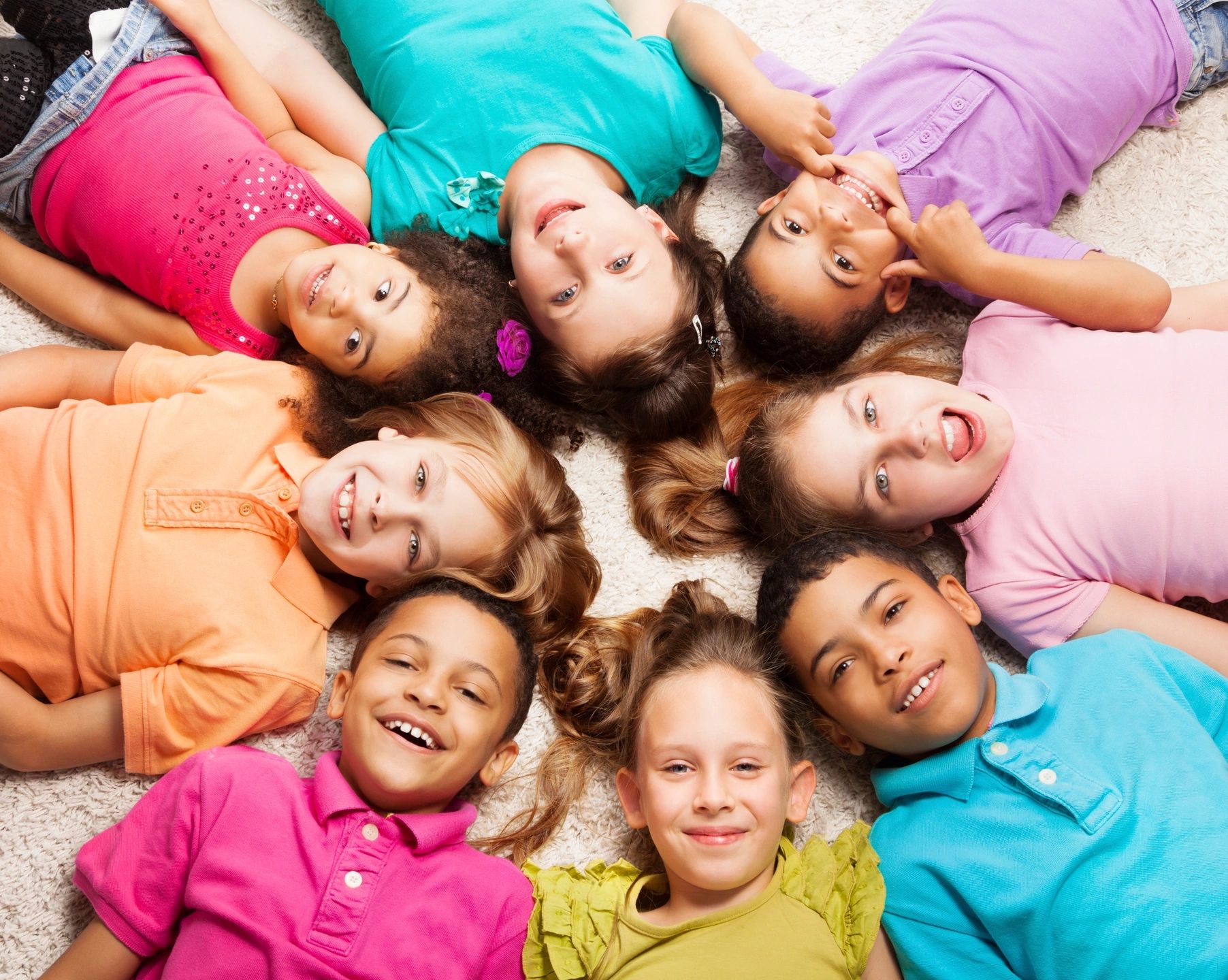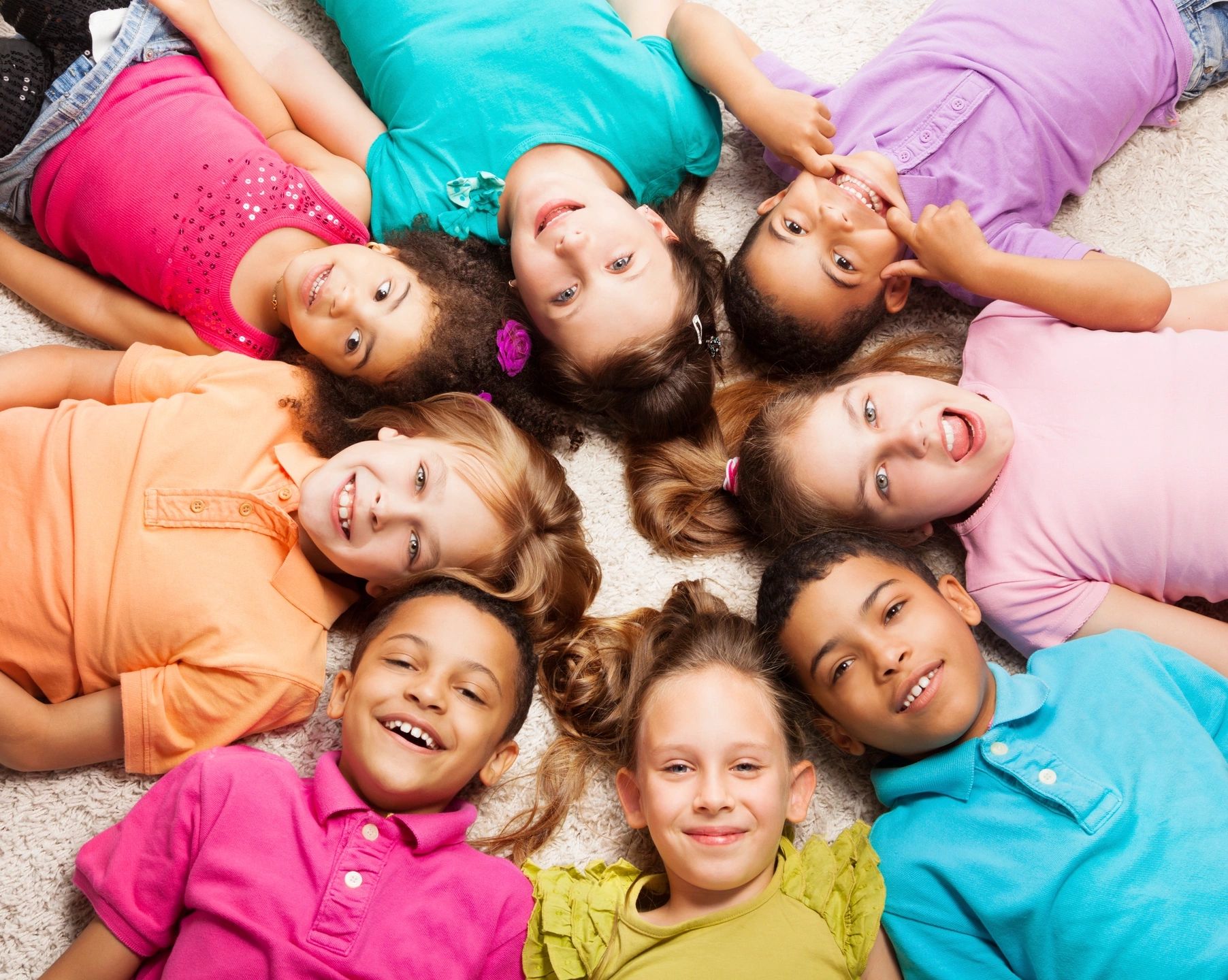 Social Skills Training Provides
Recognition of emotions, thoughts, and behaviors
Personal interpretation of ongoing emotions, thoughts, and behaviors
Coping strategies for emotional regulation
Action plans for behavioral changes
Therapist feedback
Social skills training can be an important adjunct to family therapy. Skills learned in session can be applied at home, in school, and in the community. Training continues outside of sessions through the assignment and review of homework designed to encourage practicing of skills outside of the office.
Next Steps
For more information or to make a referral please call (781) 600-5501 or fill out a referral form.