Outpatient Therapy & Therapeutic Services for Individuals, Couples, Children and Families
Areas of support and expertise:
Brief Counseling
Postpartum, New Mom Counseling
Co-Parenting Support
Anxiety Quest Approach
Behavior Management
Self Esteem Program
Pre-marital, Relationship Counseling
Trauma Therapy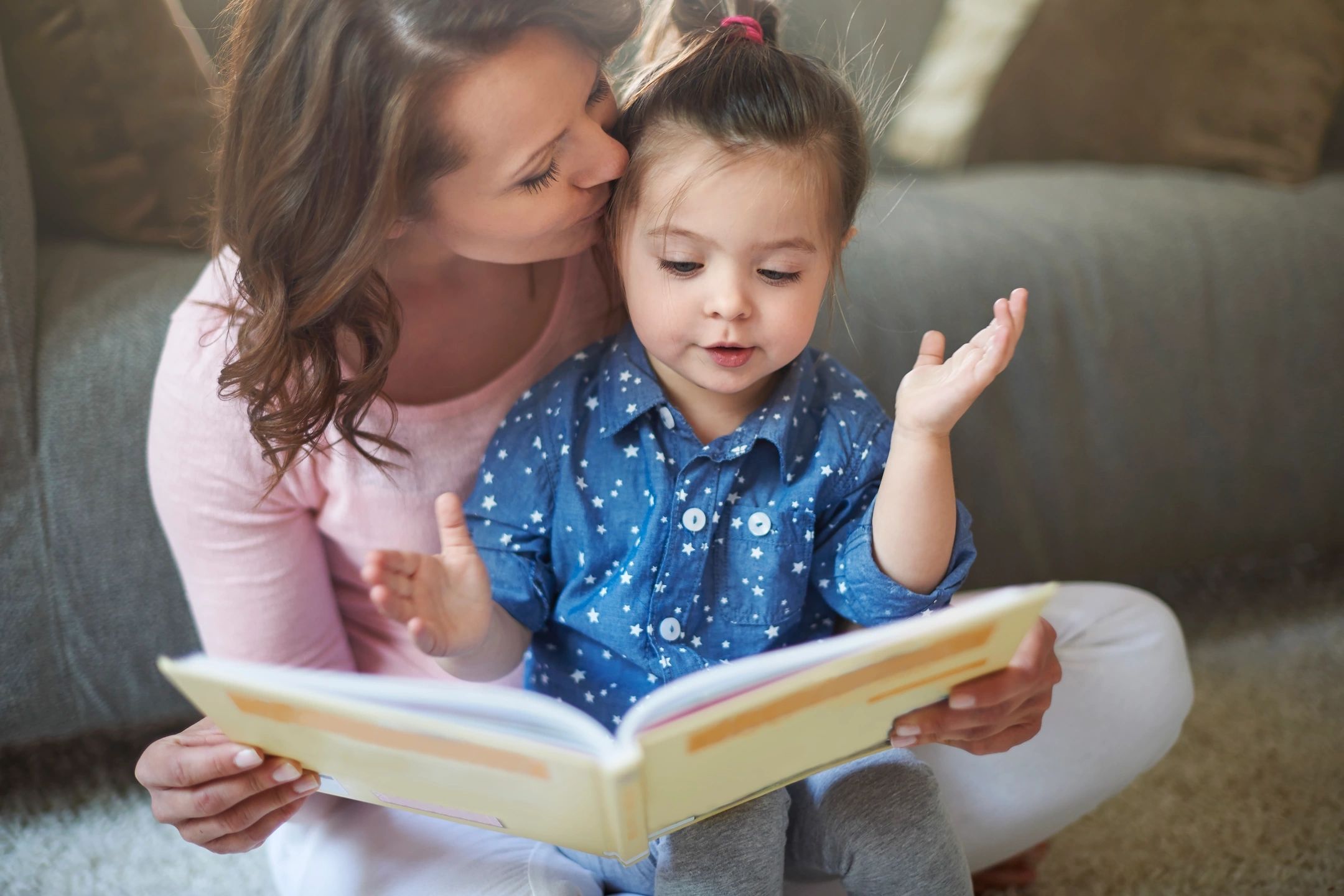 Evidence-based therapeutic modalities:
Cognitive Behavioral Therapy (CBT)
Dialectical Behavior Therapy (DBT)
Solution-Focused Brief Therapy (SFBT)
Emotionally Focused Therapy (EFT)
Gottman Method
Acceptance and Commitment Therapy (ACT)
Mindfulness-Based Stress Reduction (MBSR)
Narrative Therapy
Motivational Interviewing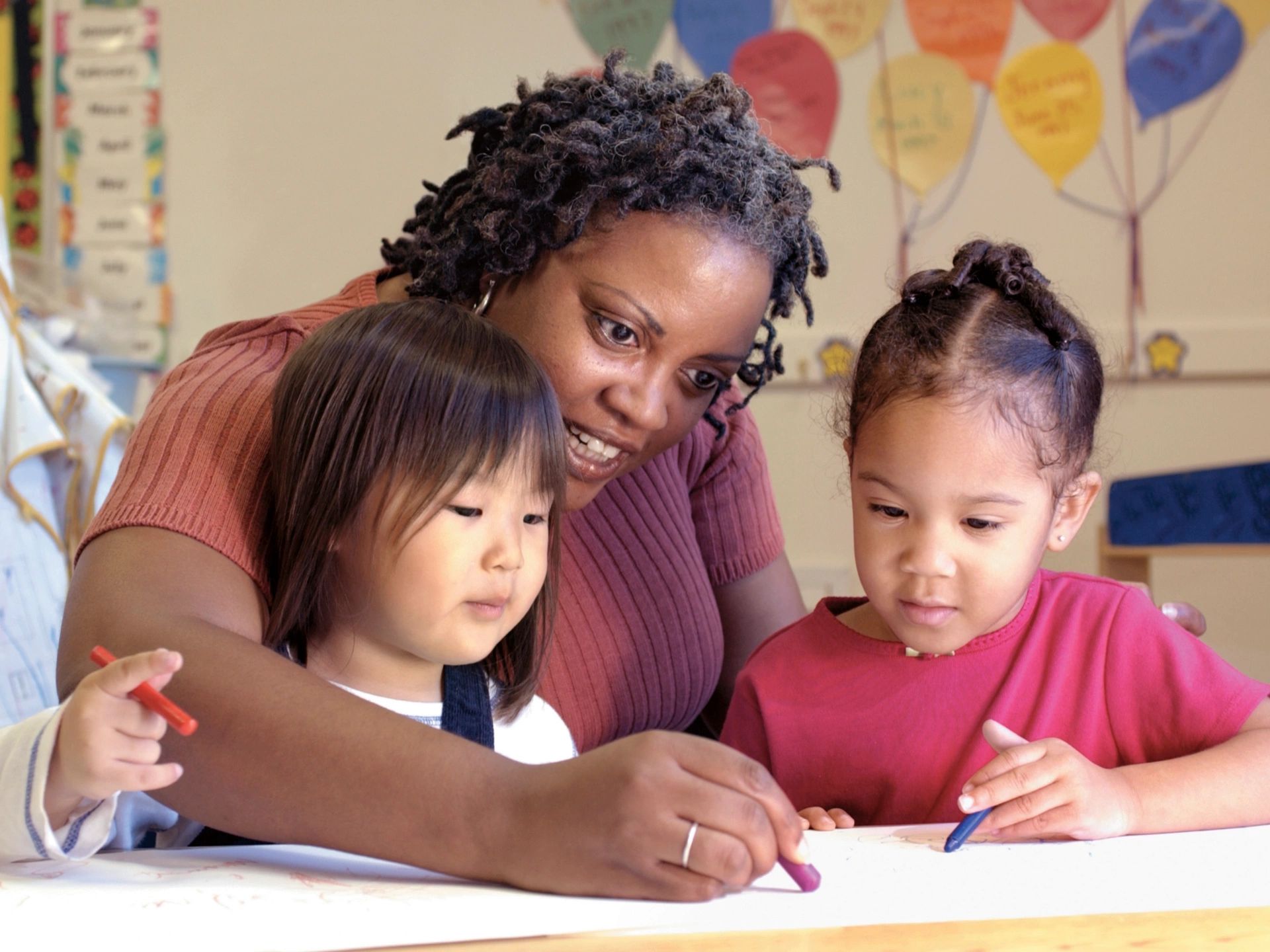 Community & Behavioral Services
Evidence-based interventions with a primary focus on conjoined caregiver-child sessions, co-regulation, and co-healing.
Evidence-based practices and interventions that promote children's healthy functioning at home and in the community.
Helps children learn to better understand and communicate feelings, relate to others and build positive relationships.
Integrated Family Therapy
This program is designed to assist in expanding and regulating boundaries to enhance interactions, without overburdening or overwhelming the child. Our objective is to facilitate a child's response to external stimuli and to provide education to parents on how to provide optimal support to their child.
FAMILY THERAPY INCLUDES:
Parenting Training
Behavior Management
Parent Psychoeducation
Relationship & Social Skills Development
Our approach combines relationship building and social skills development to teach children how to think flexibly and engage in social relationships with others. Parents are empowered to utilize all opportunities as teachable moments to support their child's growth.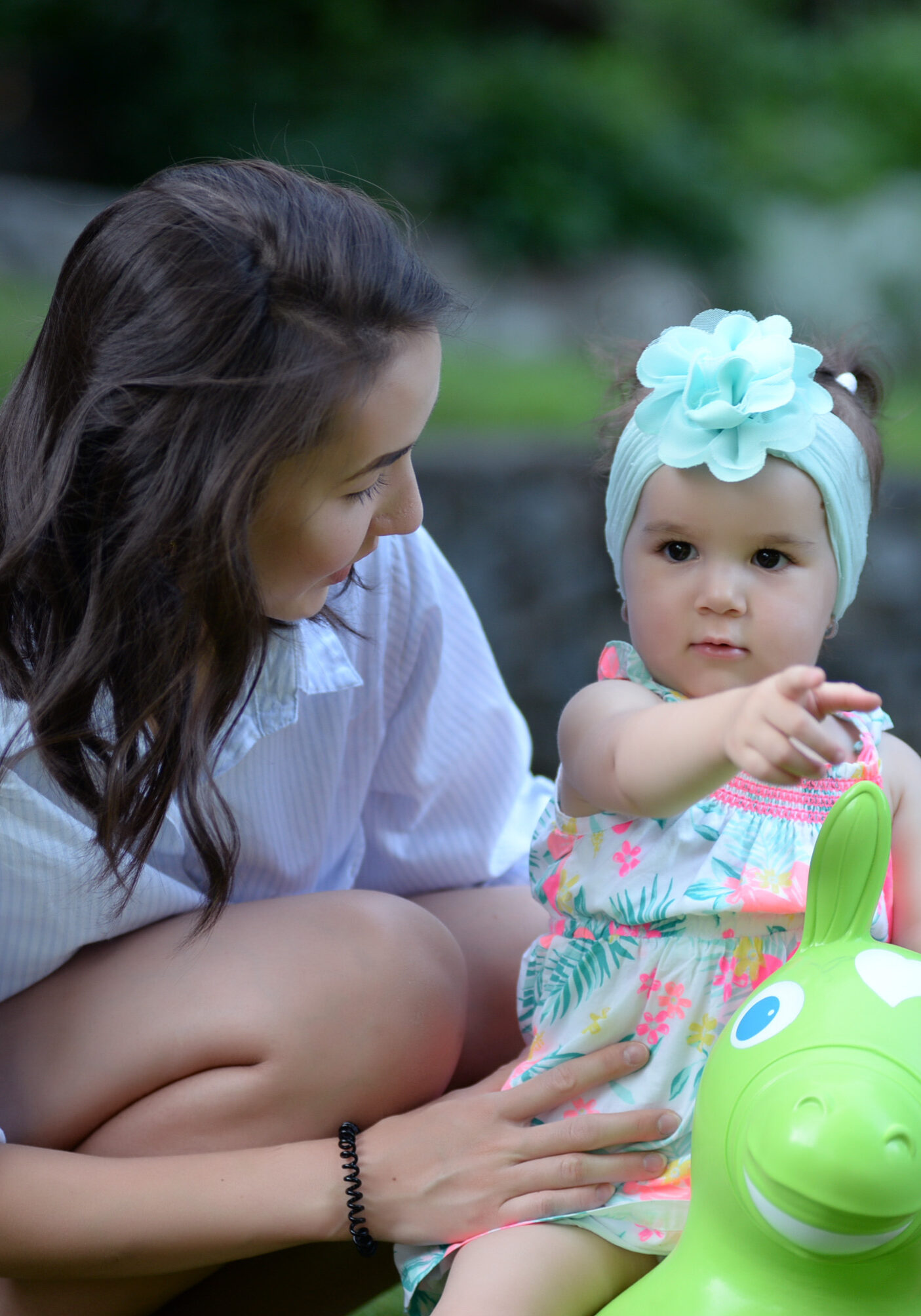 Next Steps...
For more information about our behavioral health services or to make a referral please call (978) 972-1000 or fill out a referral form.
NOTE: If this is an immediate emergency, contact your local Emergency Response team or dial 911.