Solution-Focused Approach to Therapy
Our solution-focused, relational approach to therapy and interventions promotes healthy functioning at home, in the community/workplace, and at school. We strive to enhance individual, couple, and family interactions and caregiver ability to provide effective support to their children, with the aim of avoiding admission to a hospital, residential or intensive treatment facility.
We offer a range of evidence-based programs to strengthen individuals, couples, and families, and address their behavioral and emotional needs. Our services include:
Individual Therapy
Couples Therapy (Marital/Premarital & Divorce Counseling)
Family Therapy
Behavior Therapy
Trauma Therapy (Trauma-Focused Cognitive Behavior Therapy)
Play & Sensory Integration Therapy
Crisis management & behavioral contracting
Activity-based therapy and intervention
Cognitive Behavioral Therapy
Dialectical Behavioral Therapy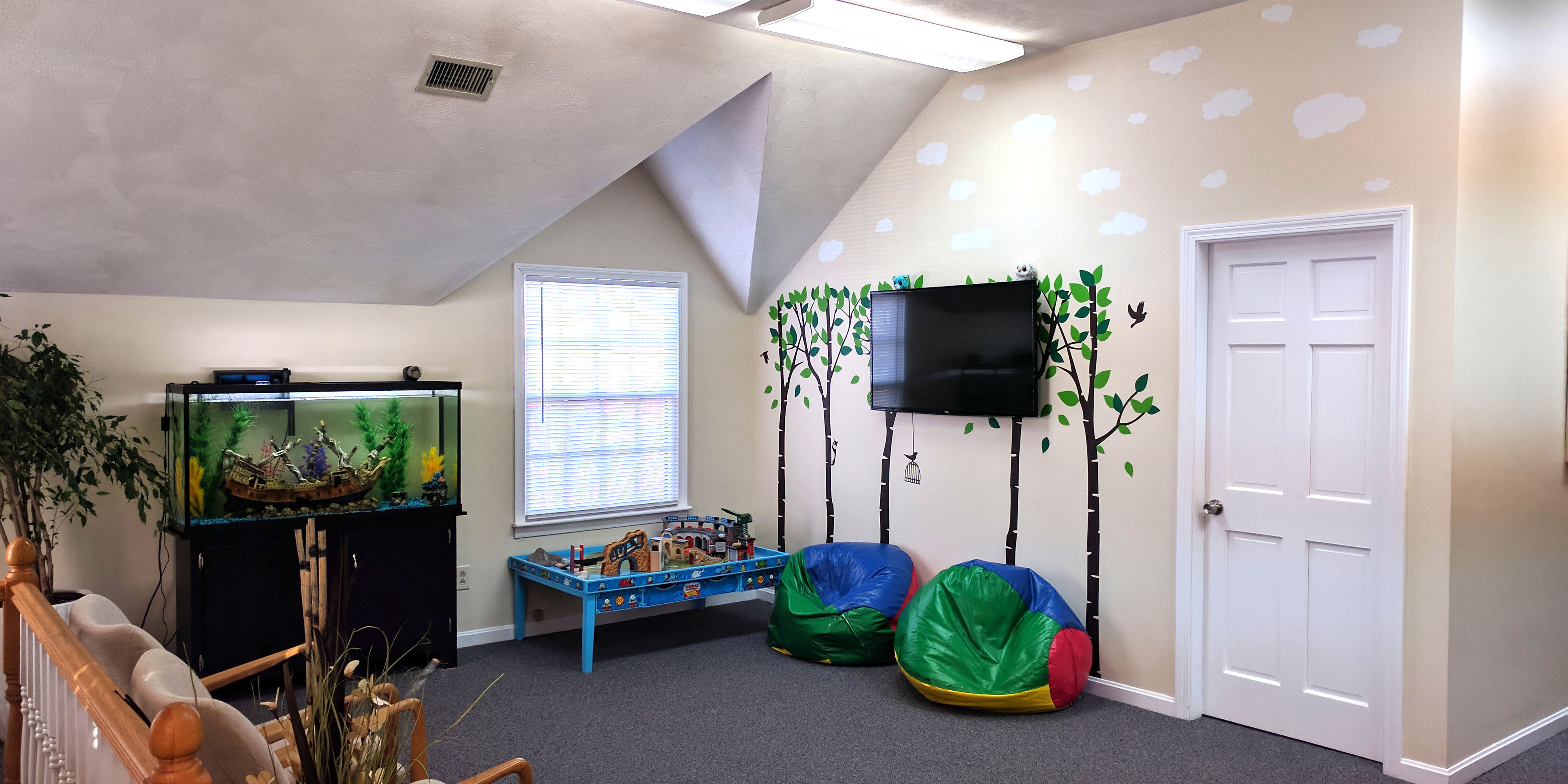 About Outpatient Therapy at Longwood Care:
Accepting Blue Cross Blue Shield, Cigna, Harvard Pilgrim/UBH/OPTUM, AllWays, Tufts, Partners Health, MassHealth (MBHP), and other major insurance plans.
Self-pay services are available upon request.
Services are provided by licensed LMFT, LICSW, and LMHC clinicians.
Extended Telehealth Hours: Monday - Friday (9:00 am - 7:00 pm) Saturday (on-demand).
Outpatient or voluntary service does not require PCP referral (self-referrals welcome).
Most insurance plans cover 100% of behavioral health services.
Next Steps...
For more information about our behavioral health services or to make a referral please call (978) 972-1000 or fill out a referral form.
NOTE: If this is an immediate emergency, contact your local Emergency Response team or dial 911.