At Longwood Care
Our mission is to empower and support individuals, children and families to lead healthy, fulfilling lives. We provide comprehensive services, including individual therapy, couples counseling, and marriage and family therapy, ensuring holistic care for all.
We are committed to providing effective, evidence-based treatments that address a wide range of emotional and behavioral needs, including trauma, anxiety, depression, and relationship difficulties. We are dedicated to promoting positive change, building resilience, and fostering strong family and community connections.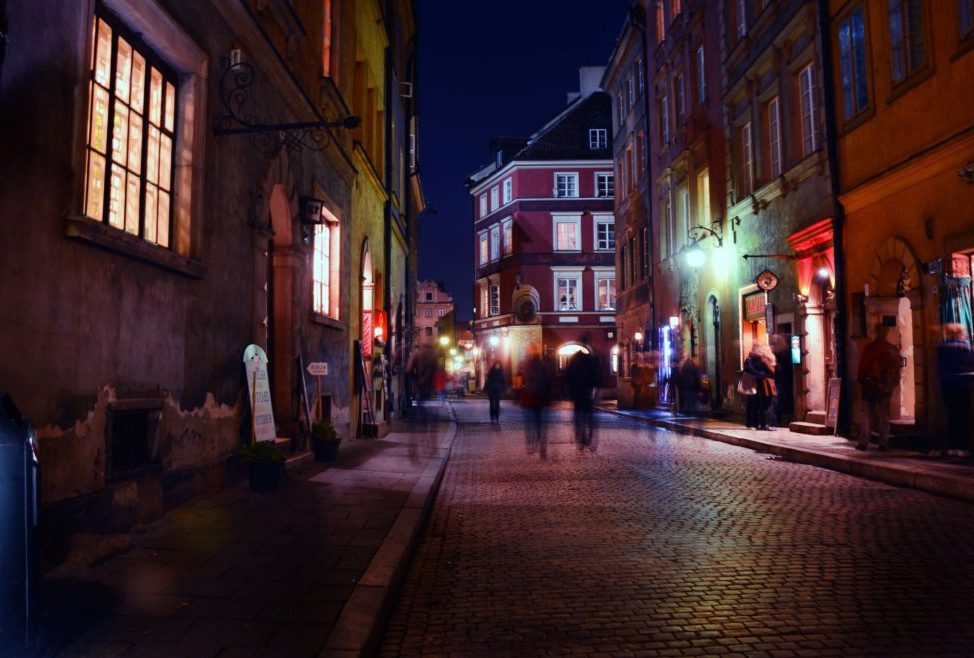 WE FOCUS ON COMMUNITY & SOCIAL CHANGE
Through action, dedication and support for children, parents and families.
WE VIEW THE BEST SOLUTION AS PREVENTION
Where evidence based programs and support minimize the need and likelihood of formal intervention.
At Longwood Care, we are proud to be part of this initiative and to offer services that help children build the skills they need to manage their behavior and emotions in a positive way. We believe that every child has the potential to thrive, and our programs are designed to help them reach their full potential.