Our Holistic Approach to Behavior Management
The behavior management program provides a comprehensive and solution-focused approach to reducing problem behavior and improving mental, physical, and social skills for both the caregiver and the child. Our services include a functional assessment and analysis of problem behavior, the development of intervention plans tailored to address the child's specific needs and behaviors, and training for caregivers and parents. We also provide ongoing support and feedback to ensure sustained effectiveness and progress in behavior management.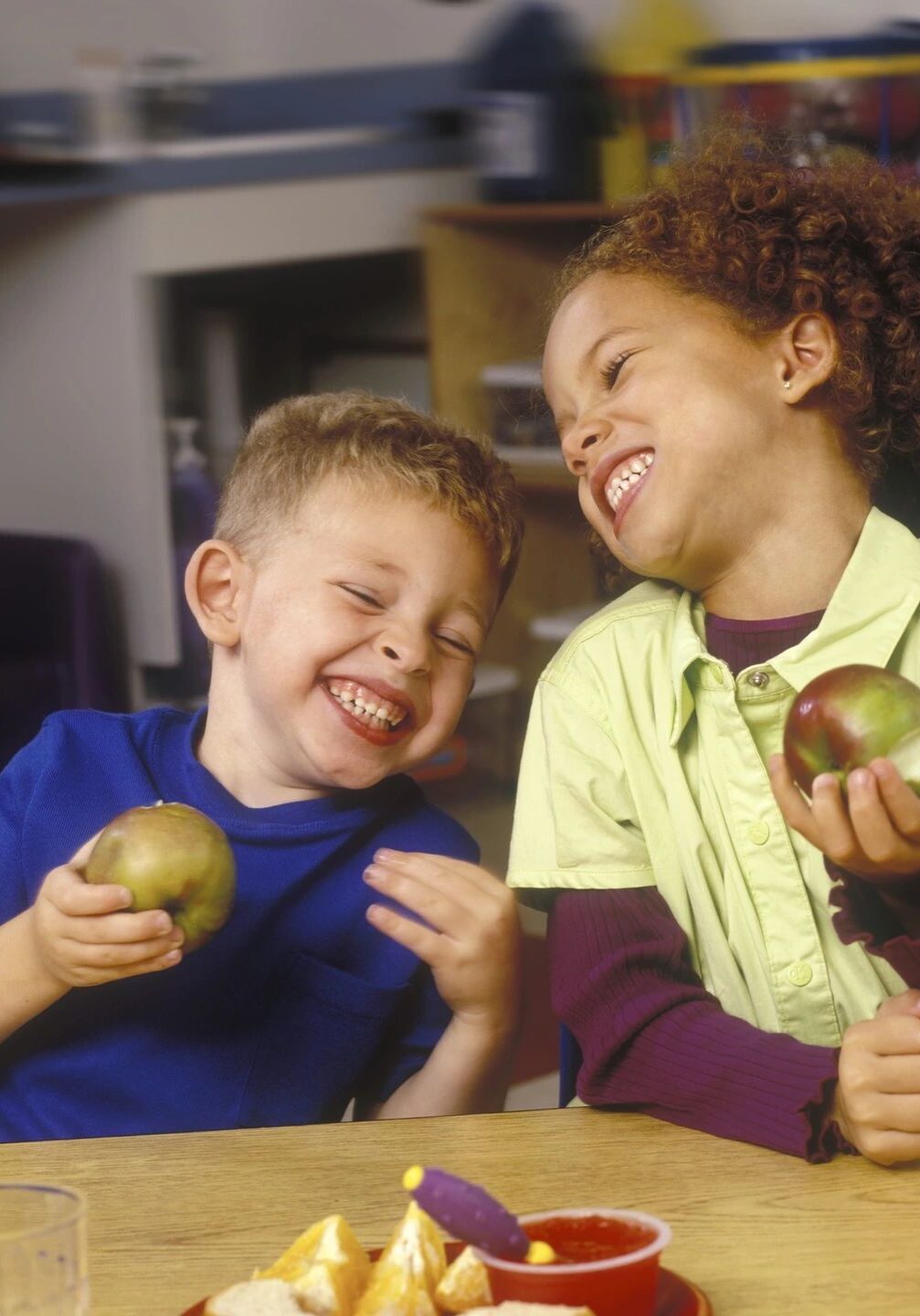 Behavior Management Services
Functional assessment and analysis of problem behavior
Development of behavior intervention plans
Parent and caregiver training
Social skills and self-management strategies
Cognitive-behavioral therapy
Reward systems and consequence-based interventions
Play therapy
Crisis management and behavioral contracting
Ongoing support and feedback to ensure sustained effectiveness and progress
Our analysis is directly linked to a behavior intervention plan aimed at promoting healthy and adaptive responses to situations. Our approach is based on the concept of positive reinforcement for desired behaviors and consequences or planned ignoring for undesired behaviors.
Parents will benefit from one-on-one sessions with a therapist to understand the factors contributing to their child's behavior, target specific behavioral challenges, and design a customized program to address them. This includes reinforcing desired behaviors, ignoring certain behaviors to prevent reinforcement, and developing consequences for other behaviors. The therapist and parent will work together over time to target various behaviors, including those exhibited at school.
Next Steps...
For more information about our behavioral health services or to make a referral please call (978) 972-1000 or fill out a referral form.
NOTE: If this is an immediate emergency, contact your local Emergency Response team or dial 911.